Take Control
Introducing duxBak RouterOS configuration management solution
On This Page:
The DuxBak router configuration version change management solution offers configuration backup and change history for the ultimate configuration security solution.
Possibly best of all, DuxBak is completely FREE of charge for entry level support!
All MikroTik routers purchased from DuxTel now include a FREE license to DuxBak - get started now!
DuxBak solution acts as a remote oAuth application to GitHub - the popular online software version control repository platform. GitHub offers unlimited private repository with the basic free service account type. For this reason, access to the DuxBak administration application utilises GitHub authentication - that is log on to the DuxBak administration application using your GitHub credentials!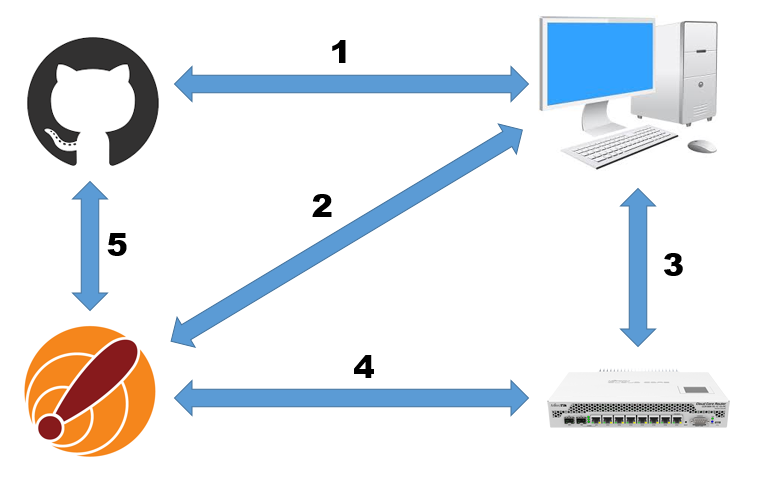 Router administrator creates free account on GitHub and creates duxBak repository
Router administrator logs on to DuxBak to provision router/s to manage
Router administrator configures router for secure access by DuxBak
DuxBak pulls router configuration at regular (user defined) intervals
DuxBak populates configuration changes to GitHub repository
Keep up-to-date backups of your router configurations for security in case of hardware failure or configuration corruption.
Router status dashboard - quickly check on backup status, last backup on file, routerOS vrsions and more.
Complete configuration change log - if something goes wrong, review history to determine what was changed and when.
Compare configurations between different routers - one router works, another does not - find out what is different between the two.
Revert configuration: Send prior configuration to router to automatically load and reboot.
Optional active/passive modes - passive mode (default): DuxBak pulls config from router, active mode: Router posts configuration to DuxBak.
(coming soon) Configuration distribution system - change one router, push changes to many others.
Take Control: Manage all of your router configurations in one centralised soltuion!
Log on to duxBak now!
Contact us
to explore further opportunities!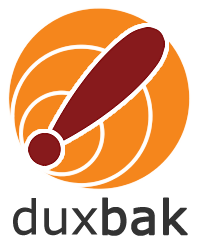 Introducing DuxBak router configuration management solution.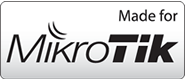 DuxBak configuration management solution is Made for Mikrotik!